Jason Chaneske - Keyboard / Vocals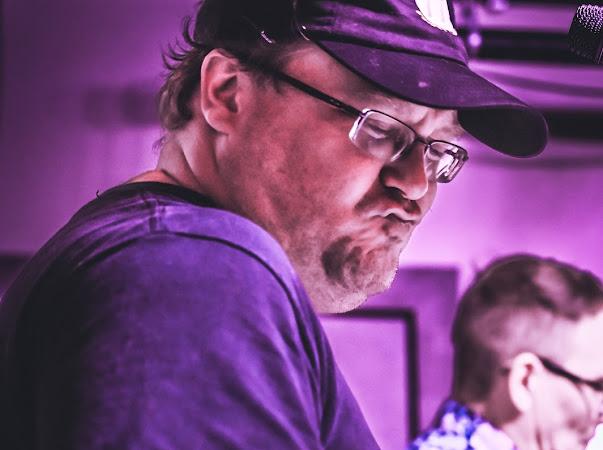 Jason has been playing keyboards for many decades, starting classically trained in his original hometown of Chicago, IL.  He also sings and plays guitar, along with dabbling on other instruments (e.g. drums, harmonica, etc.) over the years.  His resume includes a multitude of bands over his 20+ years in the Rochester area, including Angry Alice, Avalon, Captain Crime, Hazer, Spin Cycle, Last Resort, AJ's Bravehearts and The Dean's List. Music influences include Golden Earring, Pink Floyd, Rush, Eagles, Marillion, Queensryche, AC/DC, Iced Earth, Leonard Cohen, Metallica, Megadeth, and a multitude of others.  Jason also was a radio DJ on the side from 1994 until 1998 in the Midwest, adding to his appreciation for various genres of music.  Being a trivia buff for many decades, he also hosts trivia at various locations (bar/restaurants) around the Finger Lakes region, and his other interests include golf, and supporting his family in a multitude of sports/activities (swimming, marathons & triathlons, etc.).
You can check out his trivia/solo entertainment at: J-Chan Entertainment on Facebook.